Welcome to Aaasan
Create Interactive Content Easily!
Just copy and paste links and voila! Even this page is made using Aaasan.
Now teaching online is easier than ever.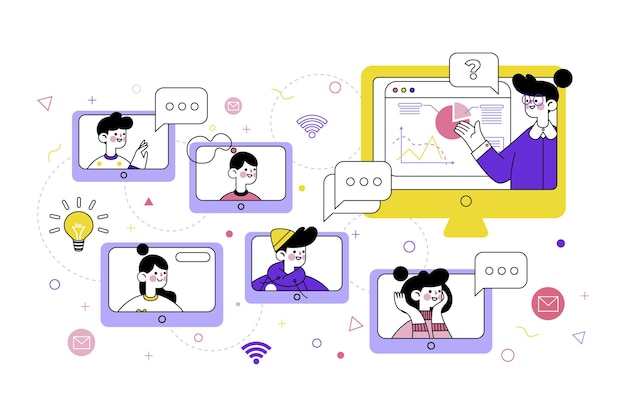 Add YouTube videos just by pasting the link.
Add question and answers too.
What is the capital of India ?

New Delhi is capital of India.
Add simple animations like this.
⏩ ⏩
(click to play)
That's cool, right?
So start creating.
---